Hello and Welcome!
My name is Trisha McKeown, and I'm genuinely committed to help you find yourself, and look deeper into things that matter to you; because when you are able to fine tune your mindset and reduce your stress, you give yourself more time to do what makes you happier. We are constantly exploring what being alive means. Improving the body and mind, both physically and emotionally takes you one step closer to managing your thoughts and reactions, an important part of self-care. My purpose is to take you from anxious to calm, from dissociated to focused, and to bring your mind out from wherever it is hiding, into the present. My intention here is simple – to take you to an inner journey of acceptance, growth and transformation by integrating certain mindfulness techniques, insights and tools that I have learnt and continue to learn every day. My sessions are not courses in spirituality. I teach Mindfulness and Meditation techniques which are proven cognitive therapies.
My sessions tend to resonate with different people who somehow have found a common ground in mindful living, amidst everything that goes on in life.
I have been sharing and coaching all those who seek ways to feel more peaceful, but do not have the tools to look inside themselves for those answers.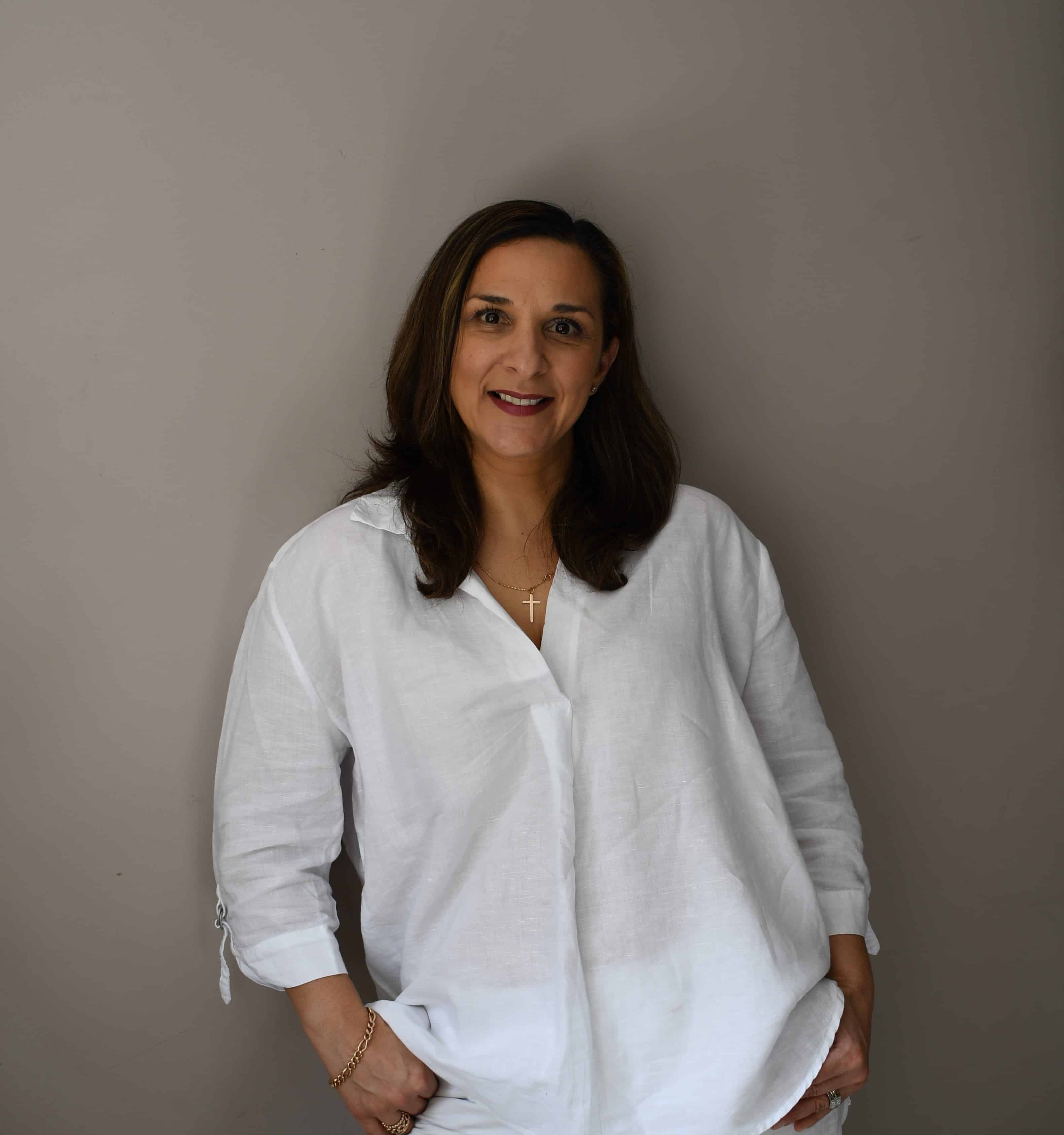 I am proud to share some of the genuine feedback I've had from my classes: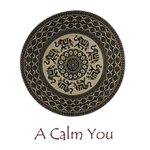 "Trisha has transformed my thinking, my way of life, she genuinely has improved my life, I used to analyse everything and think of reasons behind why that happened or why that was said, now it's just water off a duck's back, I just go with the flow and am certainly a lot braver in trying things."
"Trisha's Mindfulness course has helped me greatly, I'm so much calmer and happier now, it's helped me step back from all the stress and drama going on around me. Highly recommended."
"The sessions were informative and enjoyable experience and I highly recommend the course to anyone who is looking to know more about the practice of mindfulness and meditation. Throughout the class, Trisha was knowledgeable, reflective and supportive. All practices and theories were clearly explained and there was ample time for meditation within the class. Trisha followed up each class with emails which complimented the ideas which were discussed in the session. She also provides monthly follow up sessions to reinforces the practices of the class."
"What was simply great about the sessions was your personality, compassion, knowledge and presentation style. The sessions have had a great balance of you talking, us talking, exercises, writing, drawing, thinking etc."
"During the sessions what interested me was listening to everyone and learning to choose between happiness and sadness."
"It seems a simple and gentle way into Mindfulness. Though I've read about it and thought about it for a long time I couldn't seem to get my head around it, whereas now I feel as though I have a tour guide and a map!"
"I like the feeling of comradeship and acceptance amongst the group. Of particular interest were the amazing number of mental and physical health benefit, and the fact that it gave me hope that I could live at a better and happier level. The idea that it's possible to break out of old thought patterns and replace them with something better. I like the new ideas and that guided meditation could have such a good effect. Thanks, Trisha, for showing me how it is possible to think differently. I have been using the methods you taught to quiet my mind before sleep and to manage pain with some good results. thank you for opening a door onto a new world."
Dear Trisha,
"Thank you for giving me the opportunity to be part of this course. As you know, I do not gel easily with people but the group was a good mix and I quickly learned to relax and was able to share my thoughts with all without feeling uncomfortable.The course has given me the understanding and ability to tackle my frustration and anger, helping me to control the way I think and react. I now understand that I can make my own choices and that my behaviour and actions may help to influence the people around me."
"I will use knowledge when I feel myself getting stressed and angry, I'm going to tell myself I have a choice as to how I respond and I'm hoping it will help me make the right choice. It was interesting to learn about the actual physical response of the body to stressful situations; and to find out that everyone has a different trigger for their stress but we can all choose how we respond to it."